Rescue Fosters Placed By Slipstream
Dutchess ~ ADOPTED! My precious Dutchy is now living in Atlanta GA as a member of the Pickett family.
Sissy ~ ADOPTED! Is now Emma Meserol in NC, playing on the beach and in the pool.
~ Tadpole ~

Tadpole arrived in Rescue in January 2010 and was adopted immediately. He now resides in Huntsville AL on a wonderful farm!
~ Carey ~

Carey spent Fall 2009 with us, and went to her new home with the Fitzgerald family in November!
~ Sarah ~
Sarah arrived in rescue in early autumn of 2009. I chose her foster carefully too, and within a month they adopted her.
Hearty-har har!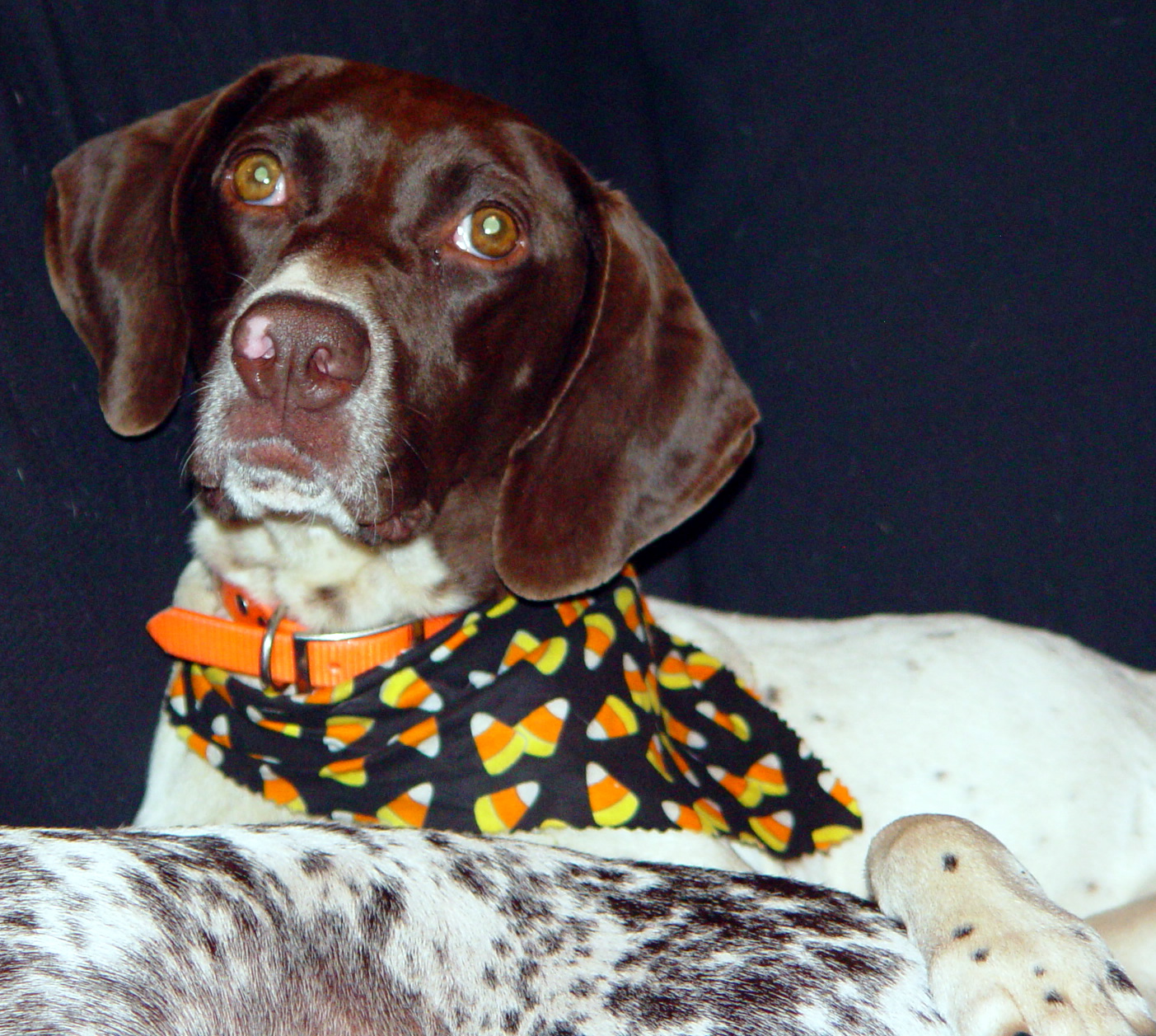 ~ Benz ~
Benz was with us for a short time in the summer of 2009 before she found her forever home, right here in Knoxville with the Hartnett family.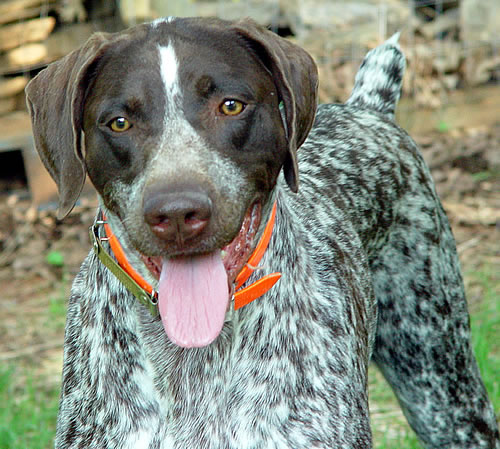 ~ Sookie ~

Left: Sookie went to Megan for fostering and never left, so I get the credit for placing her. Bwahaha! Right: Megan and Lexie (her first adopted Rescue) and Sookie DeRocher, picking pumpkins.
~ Buddy Birddog ~

Buddy went home to South Carolina in August, 2008. He now lives with the Groppers in Columbia!
~ Jillianne Rose ~
Jillianne Rose got a new family for Christmas!! The Baird family in North Carolina picked her up on New Year's Eve 2007. Jill now has her very own kids to dote on her!